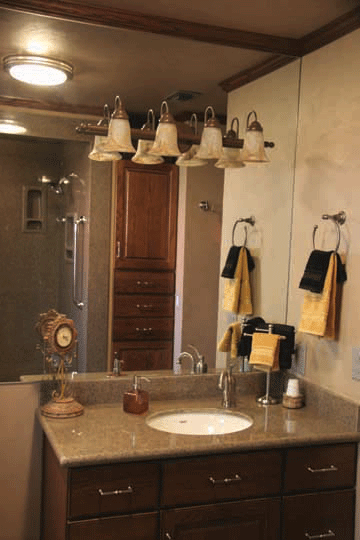 AggrAllure tm

...


AggrAllure is a natural stone aggregate that is bonded to create two and three dimensional products.  When compared to other surfaces used in furniture, kitchens, and bathrooms, AggrAllure tm exhibits exceptional depth, beauty, and functionality.
This site is under construction at this time and will be available in the comming weeks.
Please visit us then.
Thank You .